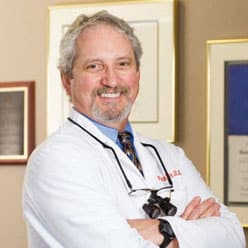 Dr. Murray grew up in nearby Kensington, MD, and received his undergraduate degree from the University of Notre Dame. He completed his dental education at the Baltimore College of Dental Surgery, University of Maryland School of Dentistry in 1976. Dr. Murray fulfilled his ROTC obligation and entered the US Army and completed a General Practice Residency at Brooke Army Medical Center in San Antonio, TX, and three additional years at Fort Hunter Liggett, CA.
Julie Jayasekara has been part of the dental industry since 1990. Her journey began as a dental assistant. Her passion for dentistry led her to NYU College of Dentistry where she earned her degree as a Registered Dental Hygienist. After graduating, she began practicing in NYC and the North Shore of Long Island, with a…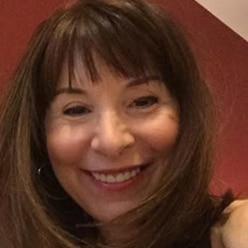 Nancy is our office manager. She and Dr. Murray have been working together for the past 28 years. They have two grown sons, Derek and Skylar, and three grandchildren, Jackson, Madeleine and Max, who are regulars at the office! She loves traveling and spending time at their home at Deep Creek Lake with their 3 dogs, Monty, Marley and Darby.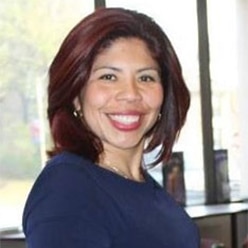 Sara works right alongside Dr. Murray, helping with patient procedures and educating patients on proper oral health. She has worked with Dr. Murray since 2005. Originally trained as a dentist in El Salvador, Sara moved to Maryland in 2000. She enjoys enjoys working with the entire office team, and encouraging patients to take care of their teeth. In her free time, Sara is involved with her church and loves spending time with her 2 dogs, Canelo and Pochis.